About Us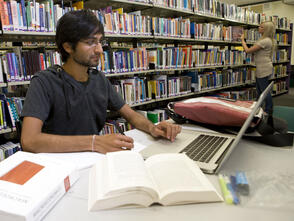 PrintNZ is the Industry Association for the print, packaging and visual communication industries.
As a national organisation, PrintNZ is committed to utilising the industry's collective strength to ensure that we have a strong and vibrant industry now and in the future.
Our experienced team works with businesses of all sizes to provide information, advice and practical assistance on issues affecting our members and our industry.
PrintNZ provides a wide range of services including:
Employment & Industrial Relations advice
Regular communications with members
Information for Business Planning
Health & Safety
Industry Promotion
Lobbying
Education & Professional Development
Networking events
Cost savings