Membership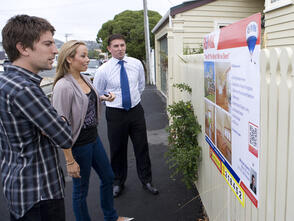 PrintNZ Members can access a wide range of services relevant to their business. Our experienced team works with businesses of all sizes to provide information, advice and practical assistance on issues affecting our Members and our industry.
View our Full range of Services here
"Our Membership is like having a 'lawyer on tap' - anything we could possibly want to know about hiring, firing and rewarding - it's just a phone call away, very reassuring.
"It means that we've been able to carry out the 'scary' tasks with confidence and know that we've done it right." Hinemoa Ransom-Boyd | H& A Design & Print
There are many benefits to becoming a PrintNZ member, for more information on the below benefits or to apply, fill out the 'Apply for Membership' form on the right or email info@printnz.co.nz.
Select from the headings below to read about areas that interest you.
We will be in contact soon.
*}